Okay folks…not only has the St George real estate market been red hot but so have our summer temps this year. Do not fear cool things to do all around us here! I wanted to share some ideas about what I found to do when the temps hoover in the triple digits for days or weeks.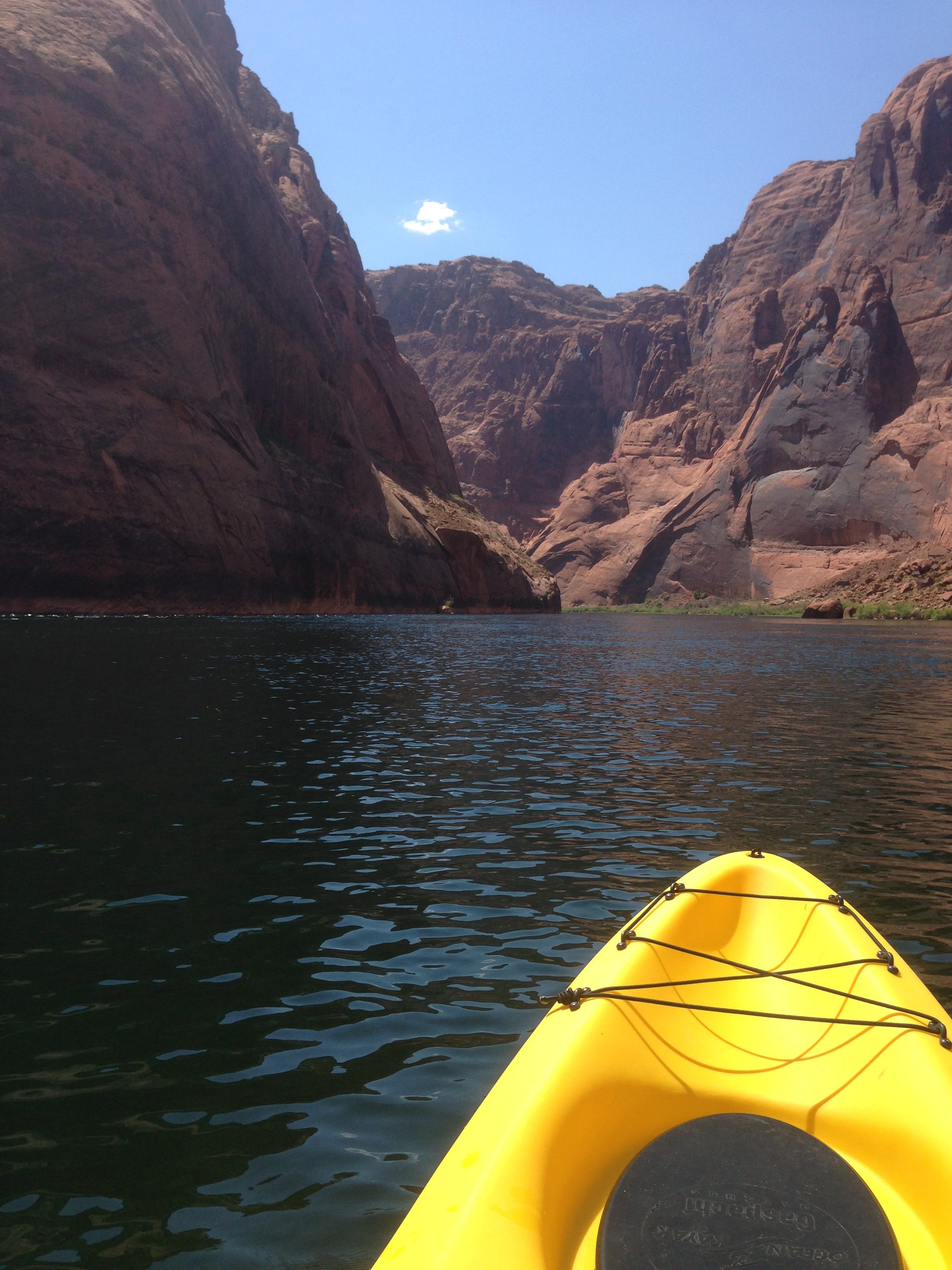 Try Lee's Ferry AKA Marble Canyon on for size. Close, inexpensive and more fun than a barrel of monkeys. Reach out to me for all the details on this close by adventure.
We may be in  a desert but we lots of lakes and rivers right here in our own county! Most of the access to these places if FREE or dirt cheap! Red dirt that is…lowlands of the Red Cliffs have some hidden and not so hidden creeks and streams that run year around. The Virgin River is dotted with hundreds of beautiful sandy private beaches. We are also just a hop skip and jump from all places north…The mountains north of us provide some needed  relief from the hot summer temps down here in St George, Hurricane and all the Washington County communities. Along with the cooler mountain temps you will find hundreds of beautiful little mountain lakes waiting for you to discover them. Did I mention waterfalls?" Yes we have them too! So when you just need a break from looking at homes or already fortunate enough to call southern Utah your home you have options to stay cool. Call me I would love to share my stories!